Disclosure: This post contains affiliate links. I received this box for review.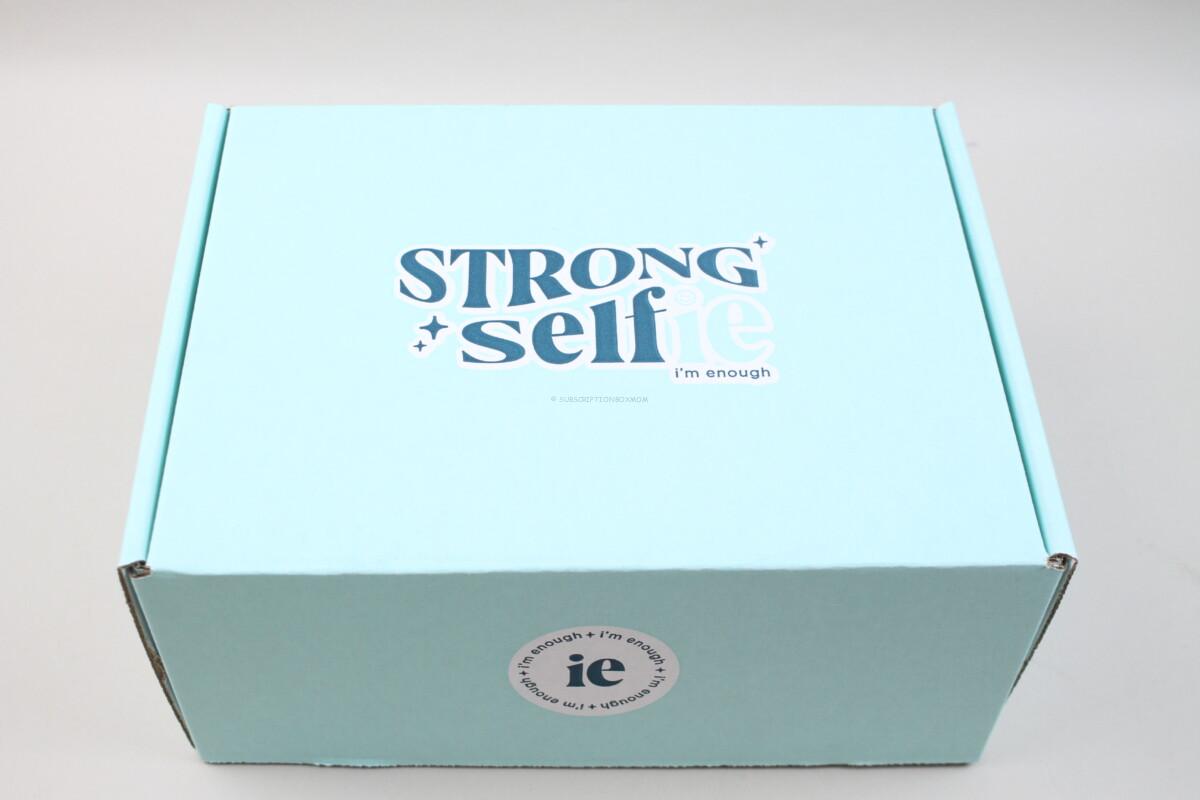 Strong Selfie is a subscription box for tweens and teens that sends on-trend lifestyle products, all with a pop of positivity! Strong Selfie wants every girl to know that (I'm Enough). Their mission is to make each girl have a feeling of confidence, strength, and choosing what is best for YOU. 
Strong Selfie Tween boxes are for girls 7 to 12, and Teen boxes are for girls 13 to 19. Boxes are $38/month and come with 3-5 age-appropriate lifestyle products. Each box also comes with a collectible wall art card and positive messages.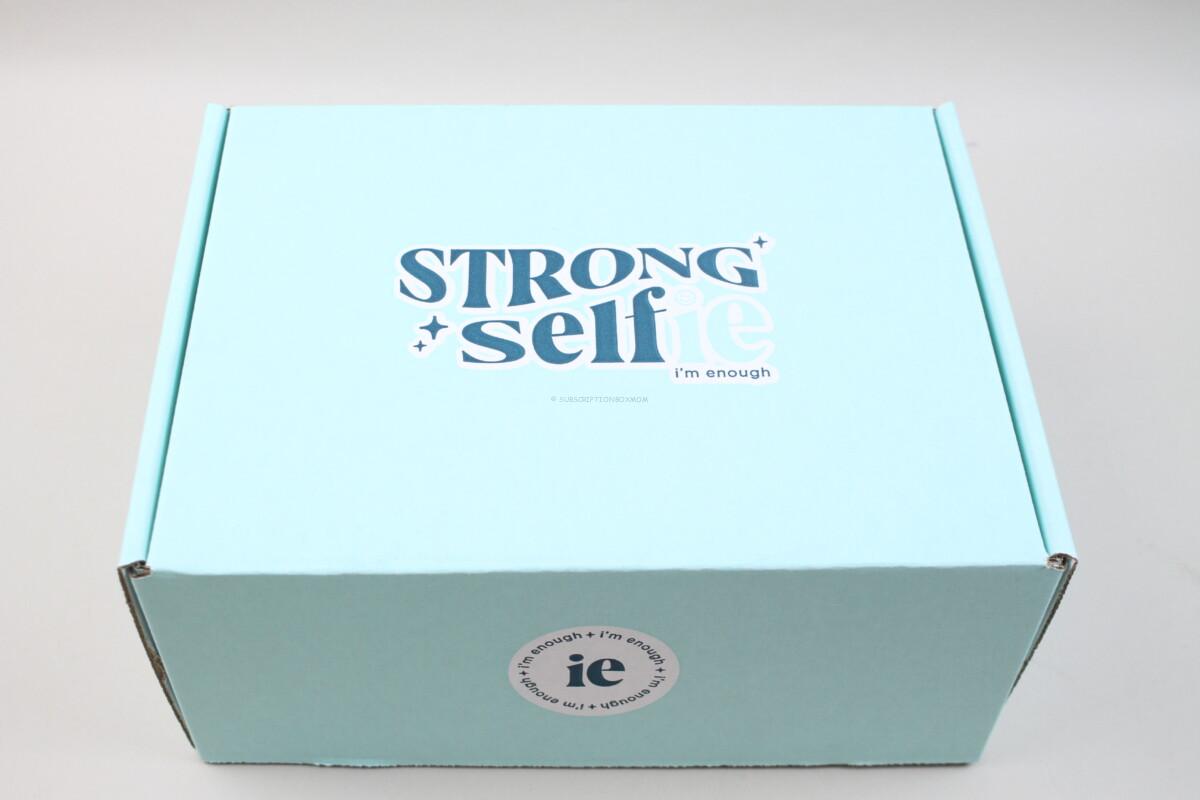 My July box shipped in a pretty light blue box.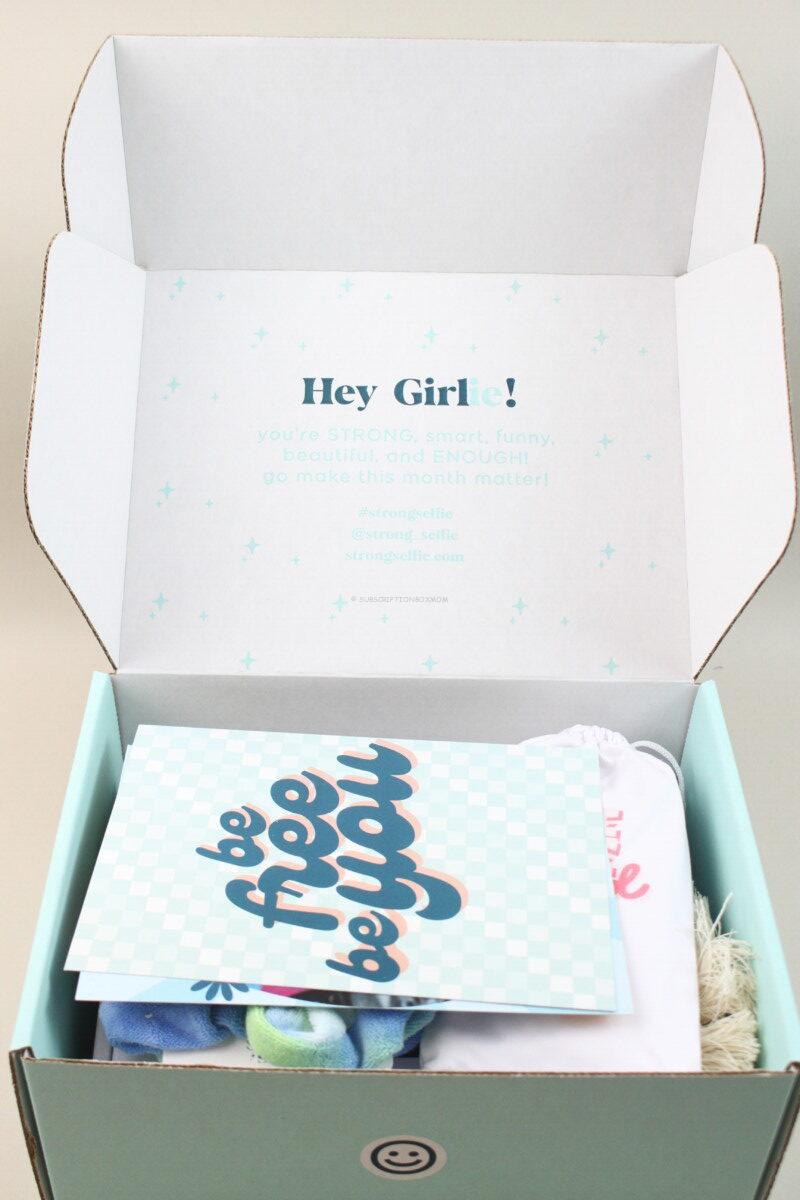 First Look. The inside of the box reads, "Hey Girl! You're strong, smart, funny, beautiful and enough! Go make this month matter!".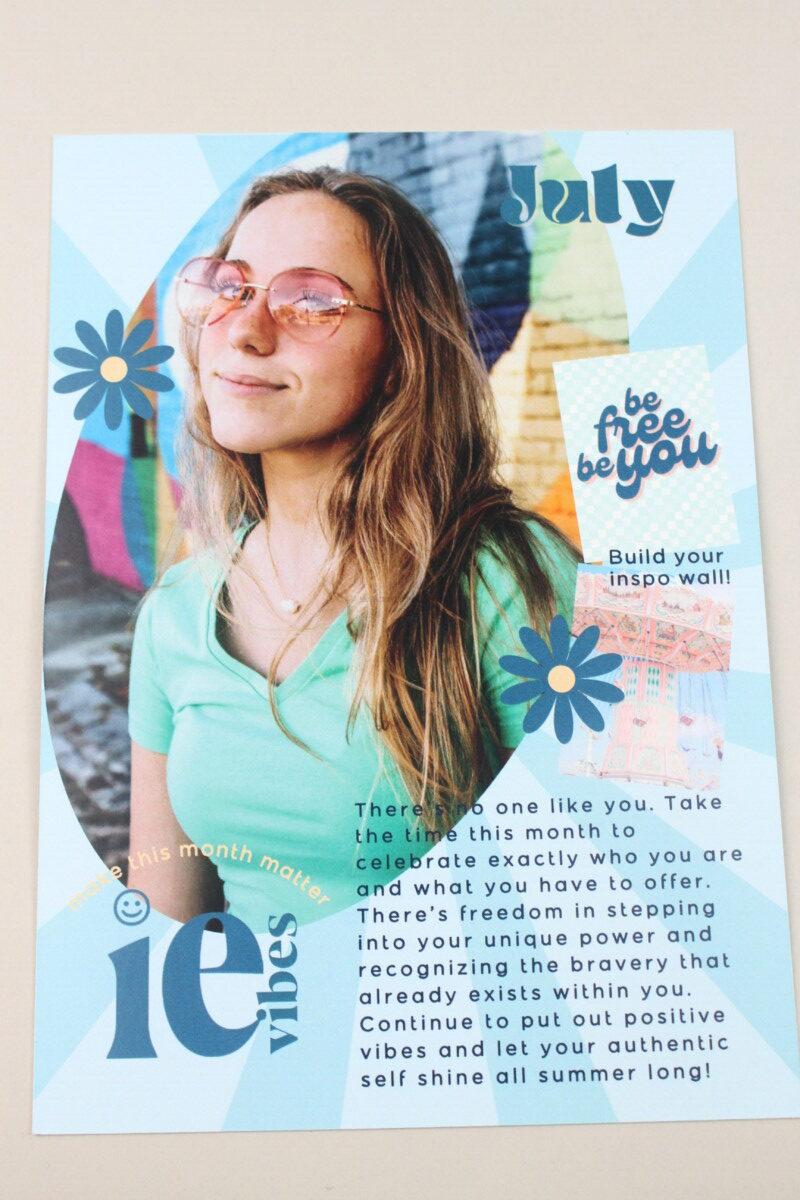 For July, take time to celebrate you!
Art Print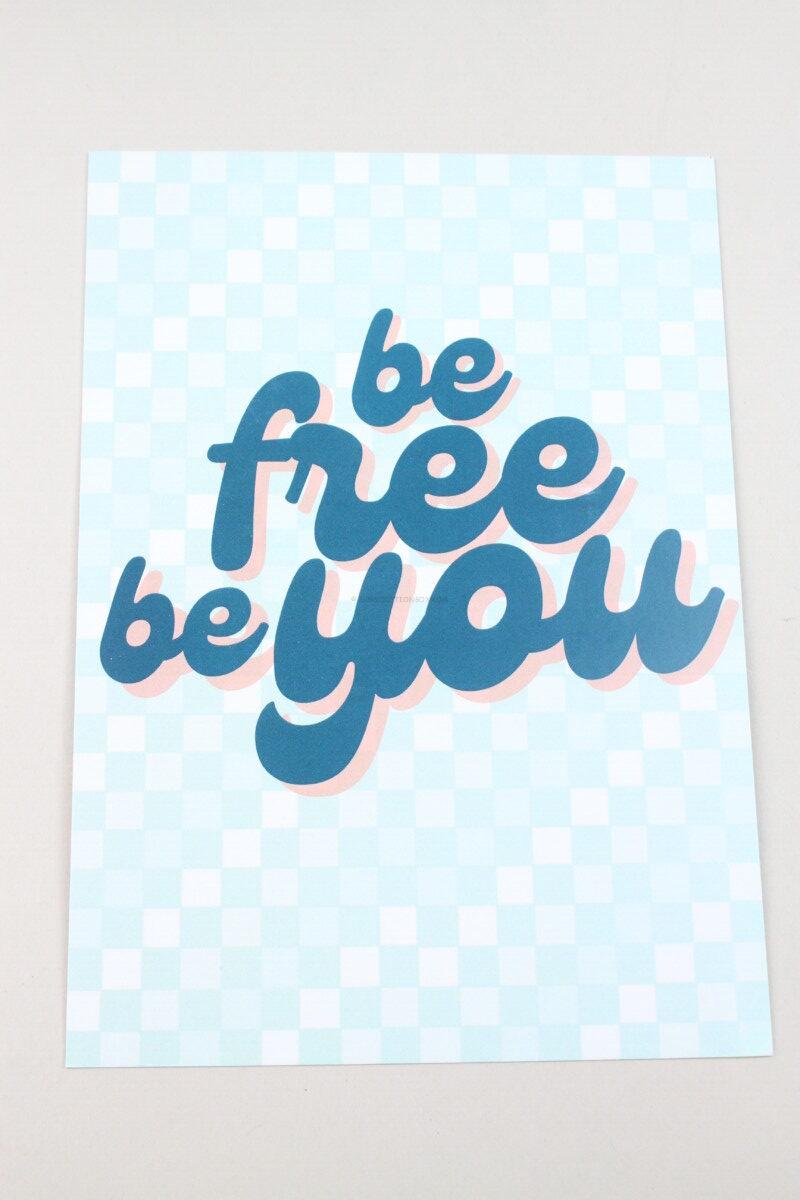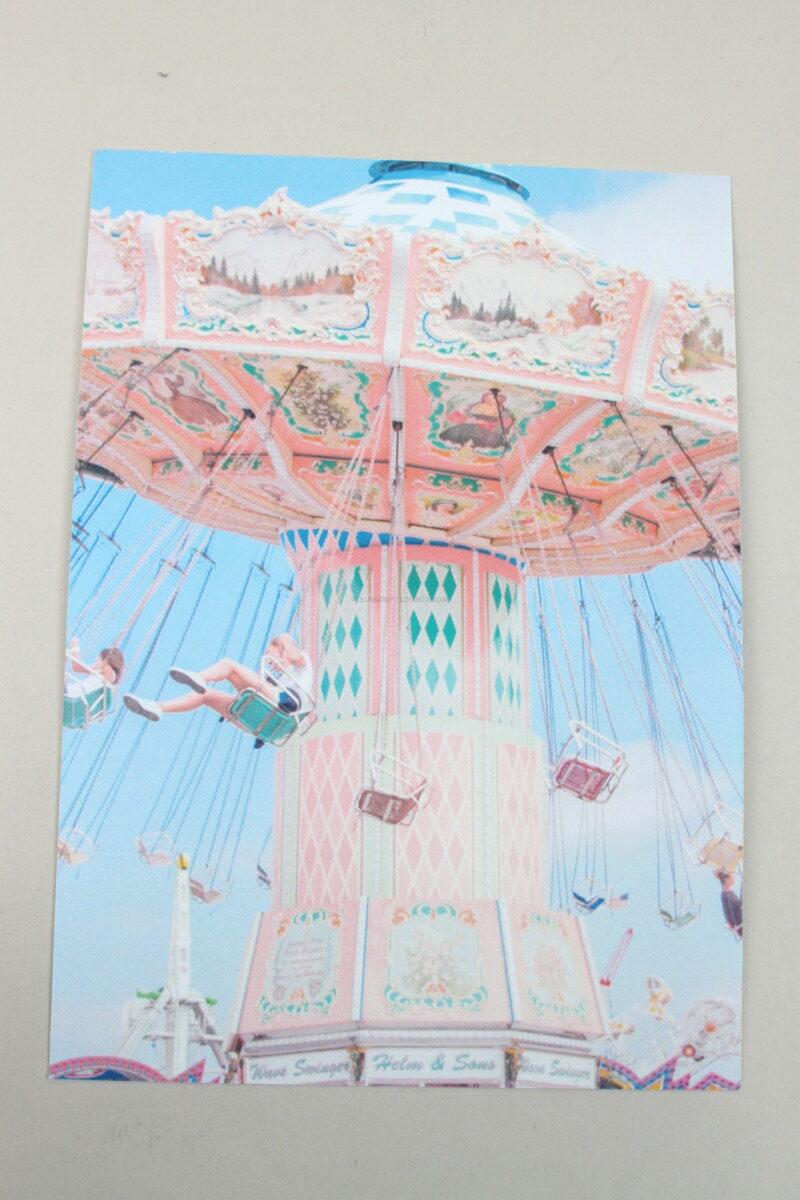 The art print this month reads, "be free be you." The back has a beautiful picture of a carousel. You can display any side you wish!
Scrunchies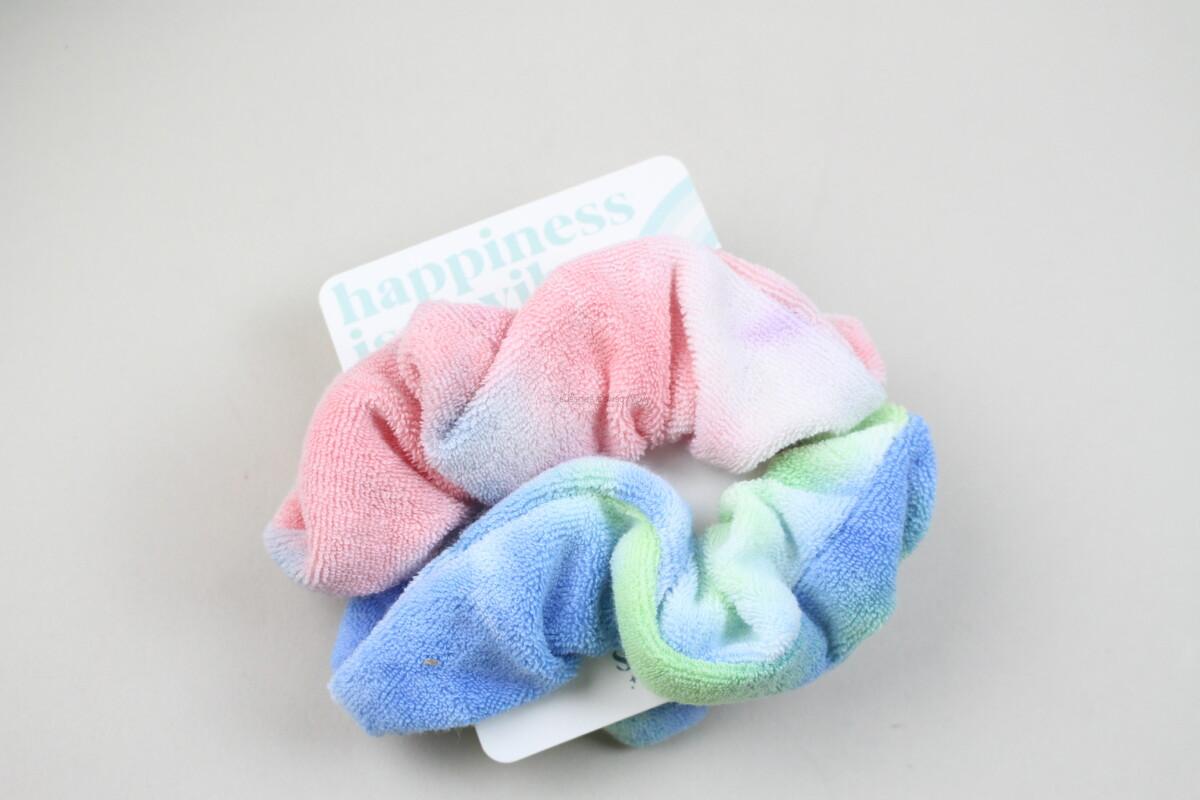 These terry cloth scrunchies are super soft, and the colors pop for summer. There is a pink/blue one and a blue and green one, and you can also wear these around your wrist.
Cactus Wall Hanging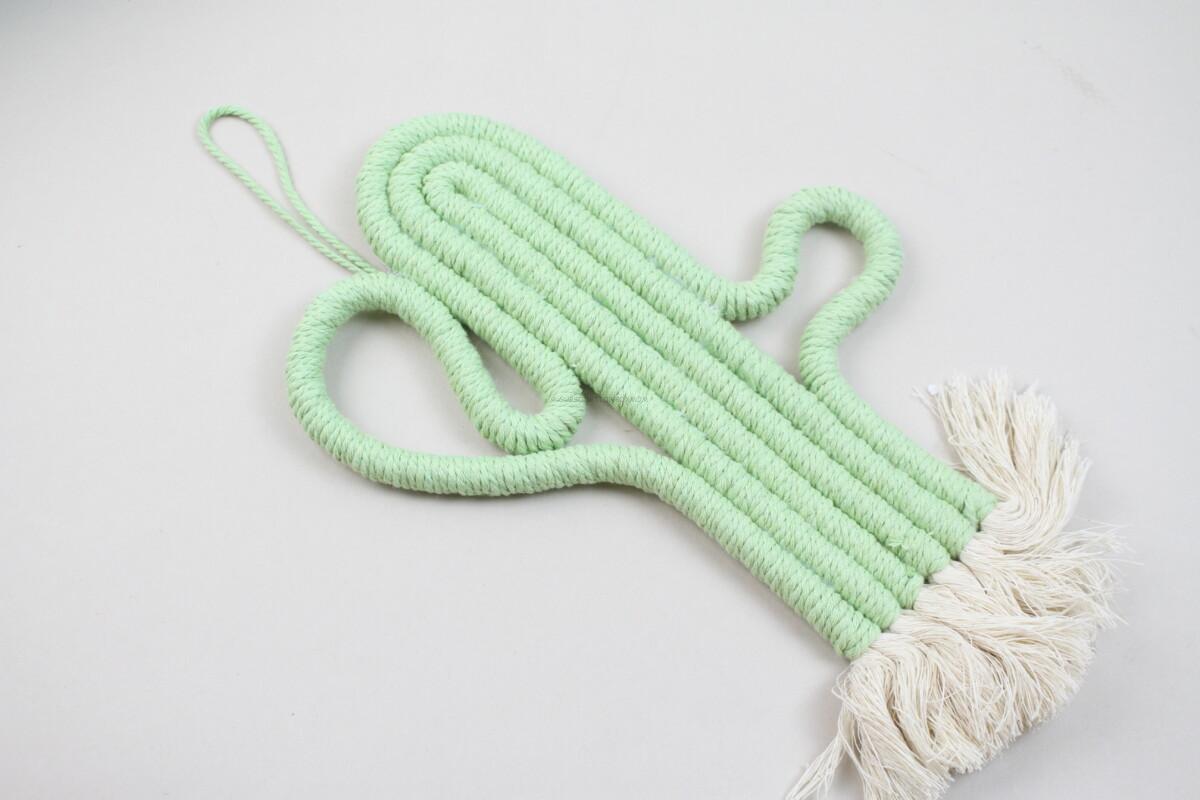 Cactuses are "in." Hang this in your room or use a command hook and hang it in your locker. The cactus is made of rigid rope-like material with a soft ivory fringe on the bottom.
Sunset Lamp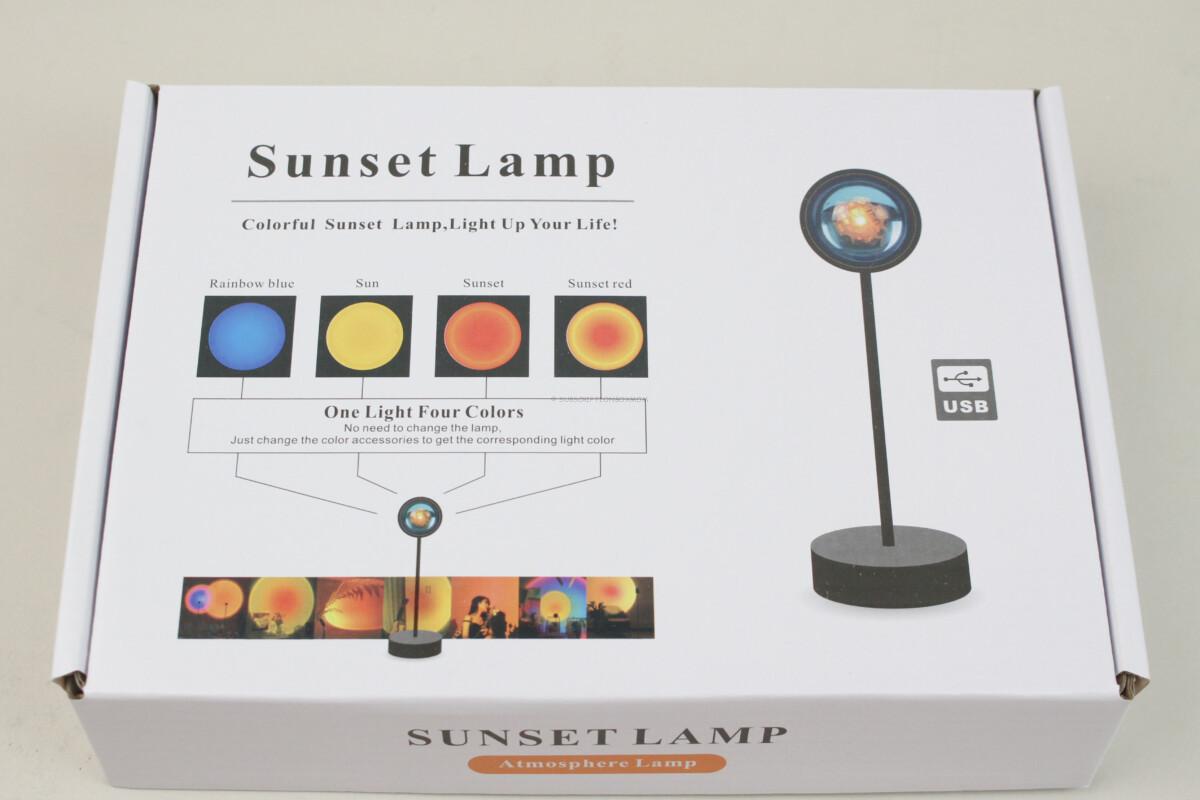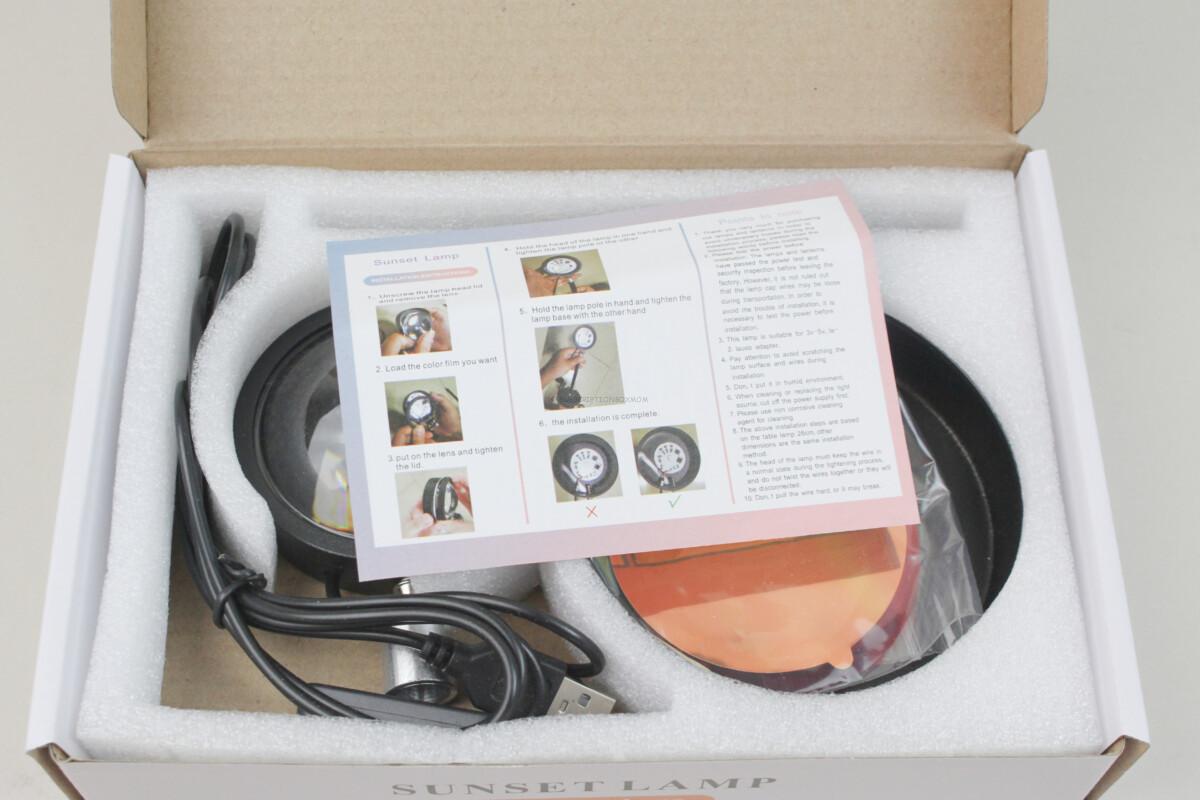 This little lamp comes with five filters to create beautiful shadows on the wall. Just screw everything into place and you can place the filters over the lamp to create different colors.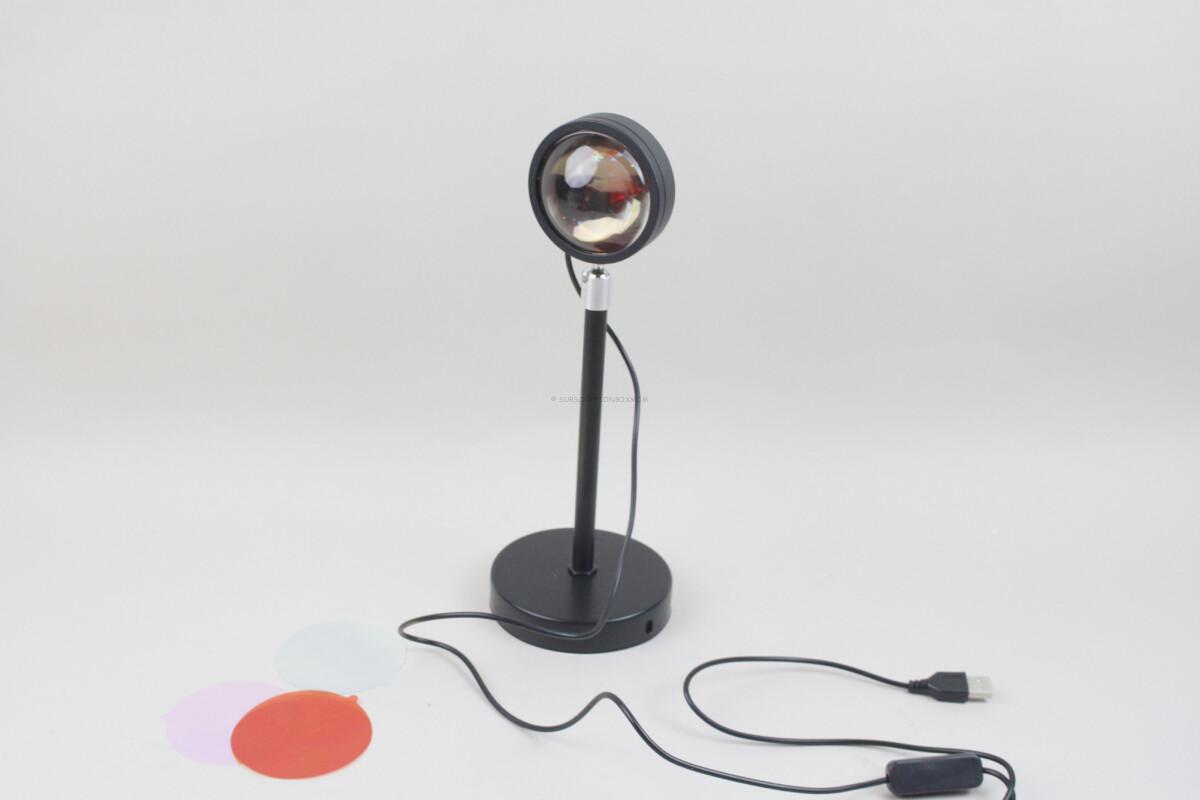 The lamps is pretty short in size, just about 12 inches.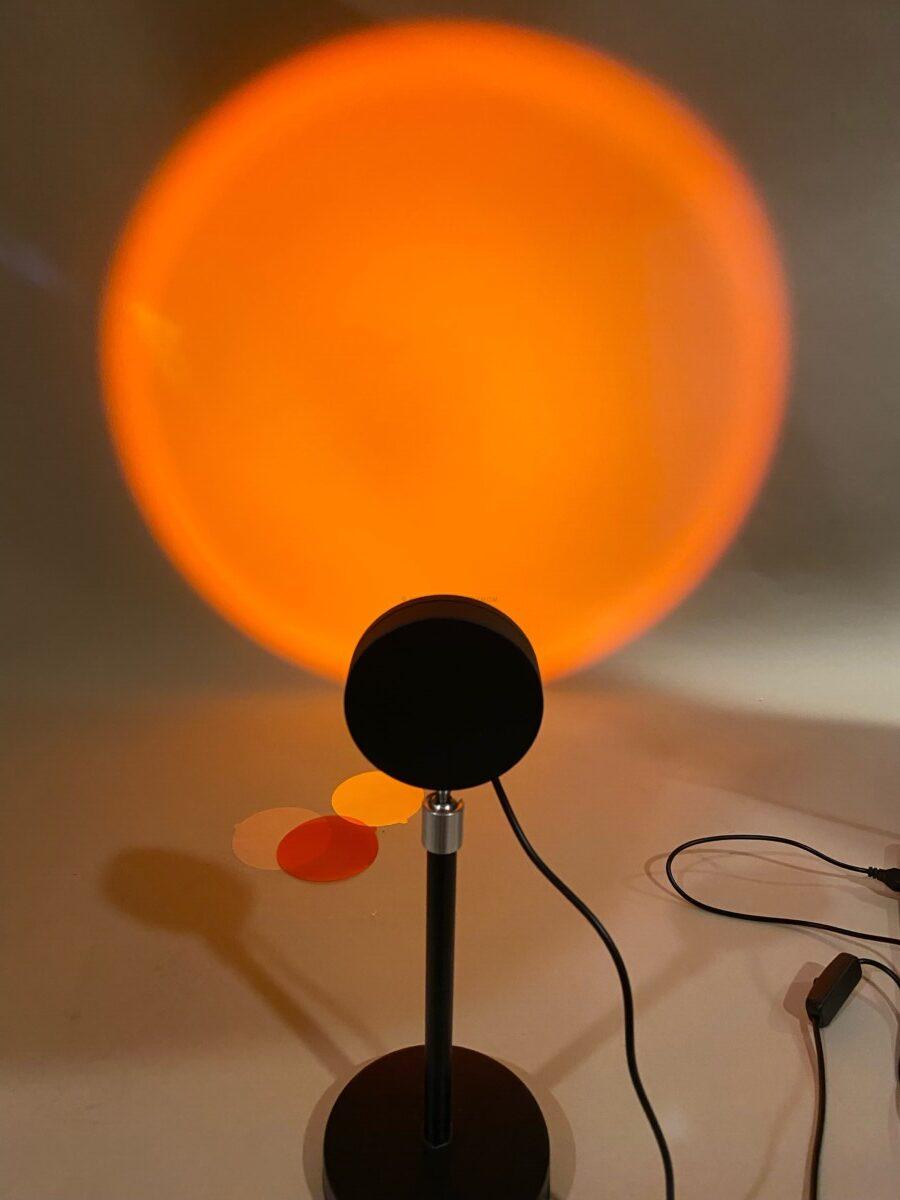 I added a red and yellow filter to the map to create this look.It does make a beautiful color on your wall when you turn all the lights off.
Smiley Necklace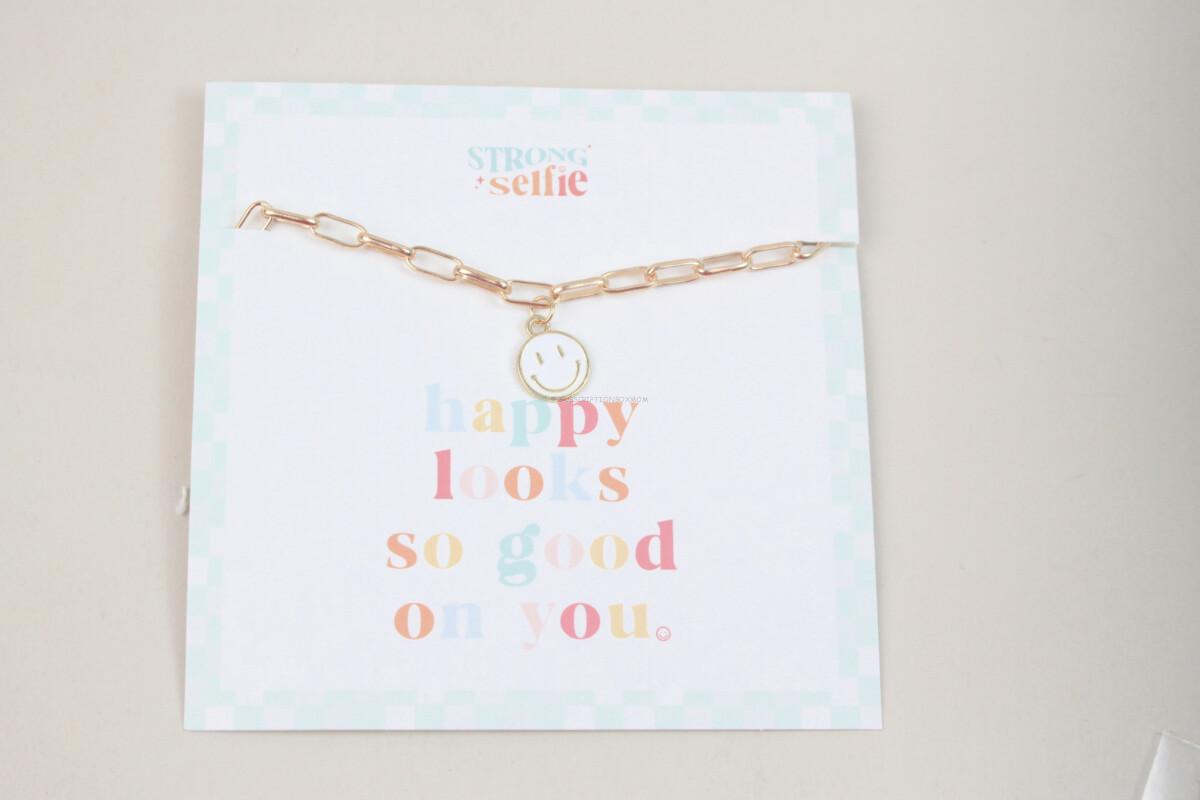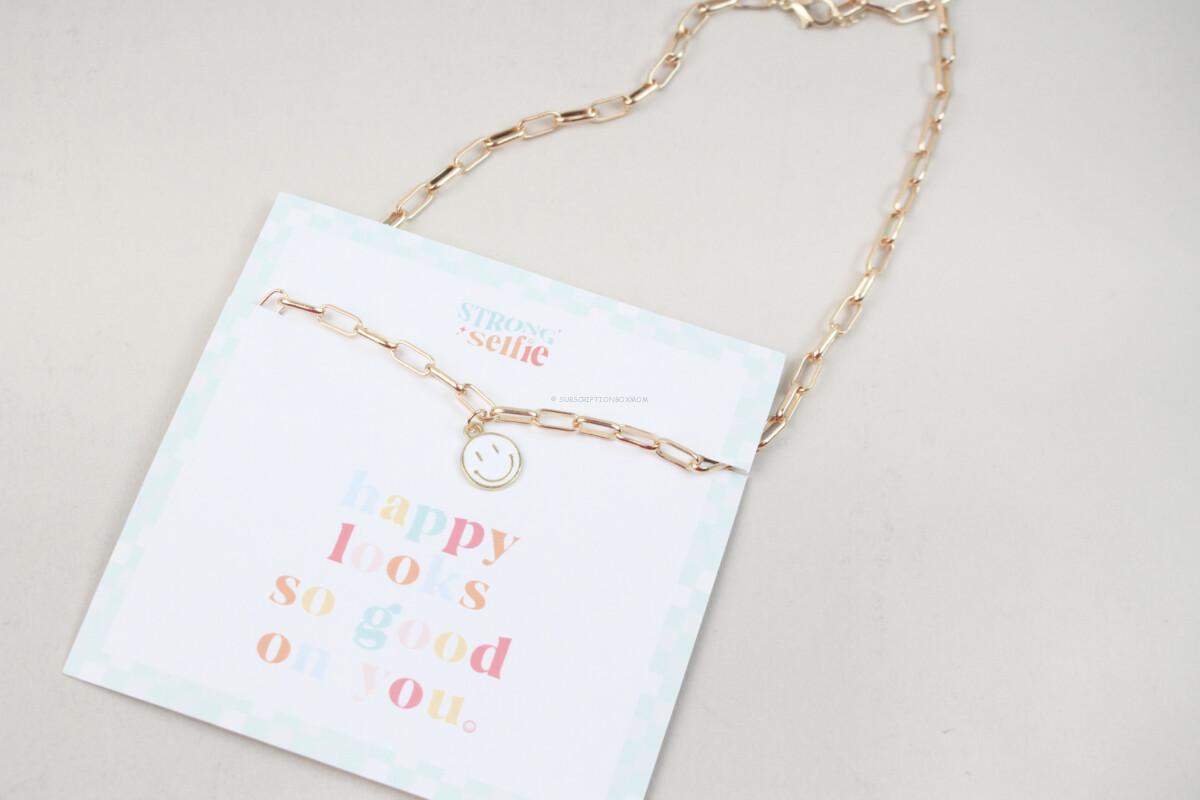 This necklace is a gold chain and is a chocker styler with a small white smiley face charm. There is a small length of extra chain to adjust the size of the necklace. The card says "happy looks so good on you."
Smiley Necklace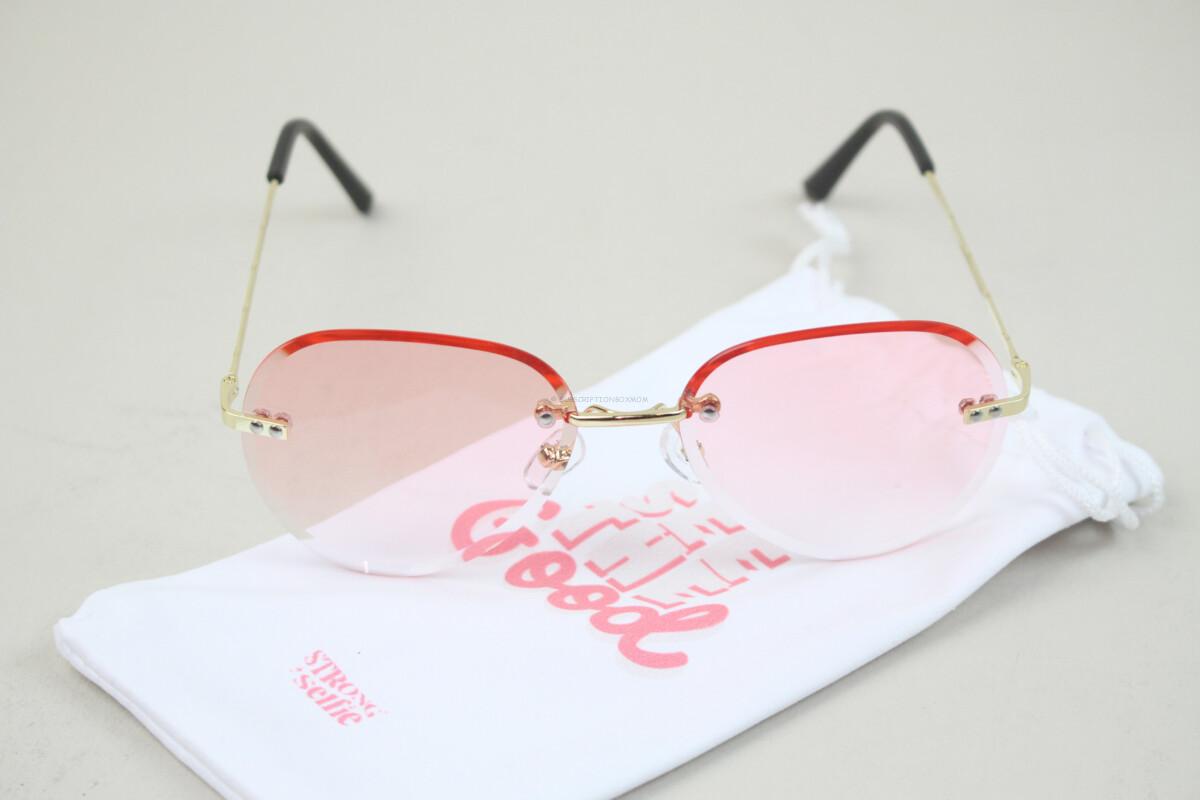 You can see everything through your rose tinted sunglasses. The gold frame glasses have rose colored lenses. The pair comes with a sleeve that says "see the good".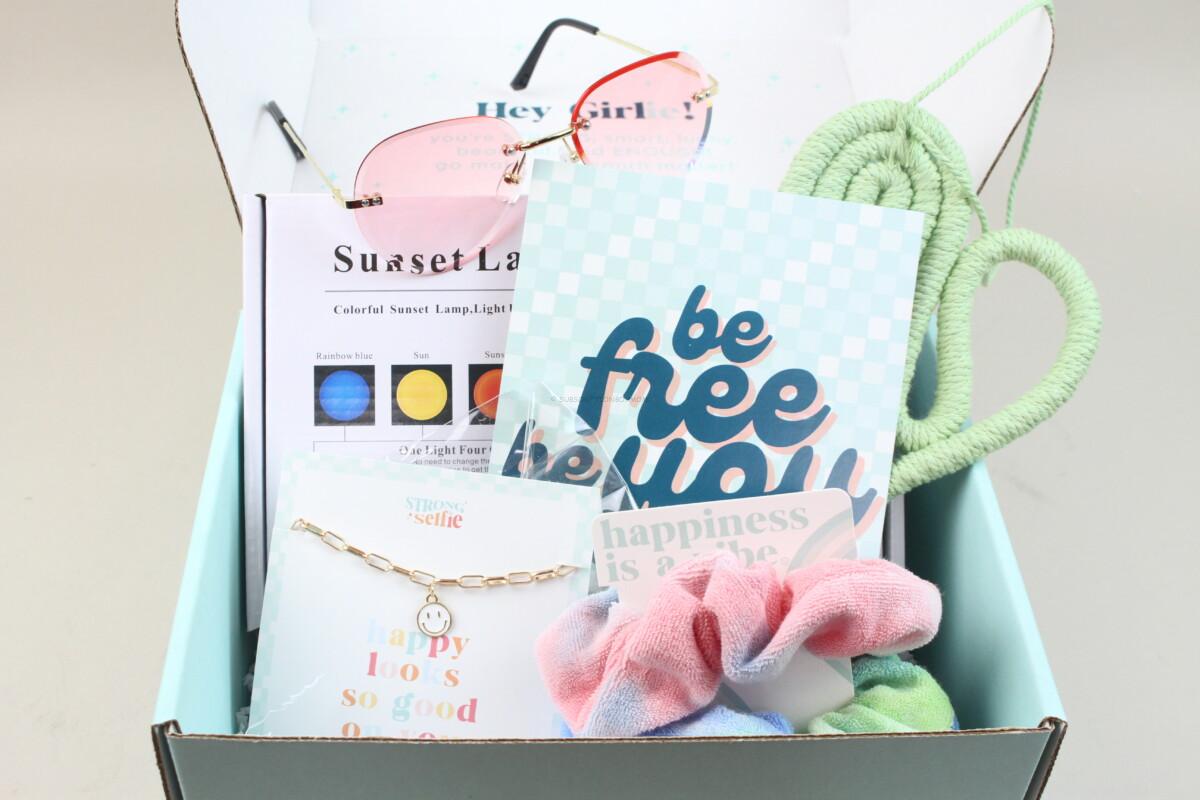 Final Thought: Strong Selfie sent a fantastic box for July. The scrunchies and the sunset light are my favorite items in the box. Everything was age appropriate and fun! If you want to subscribe, save $10 with the code WELCOME10.
The post Strong Selfie July 2022 Teen Review + Coupon appeared first on Subscription Box Mom.