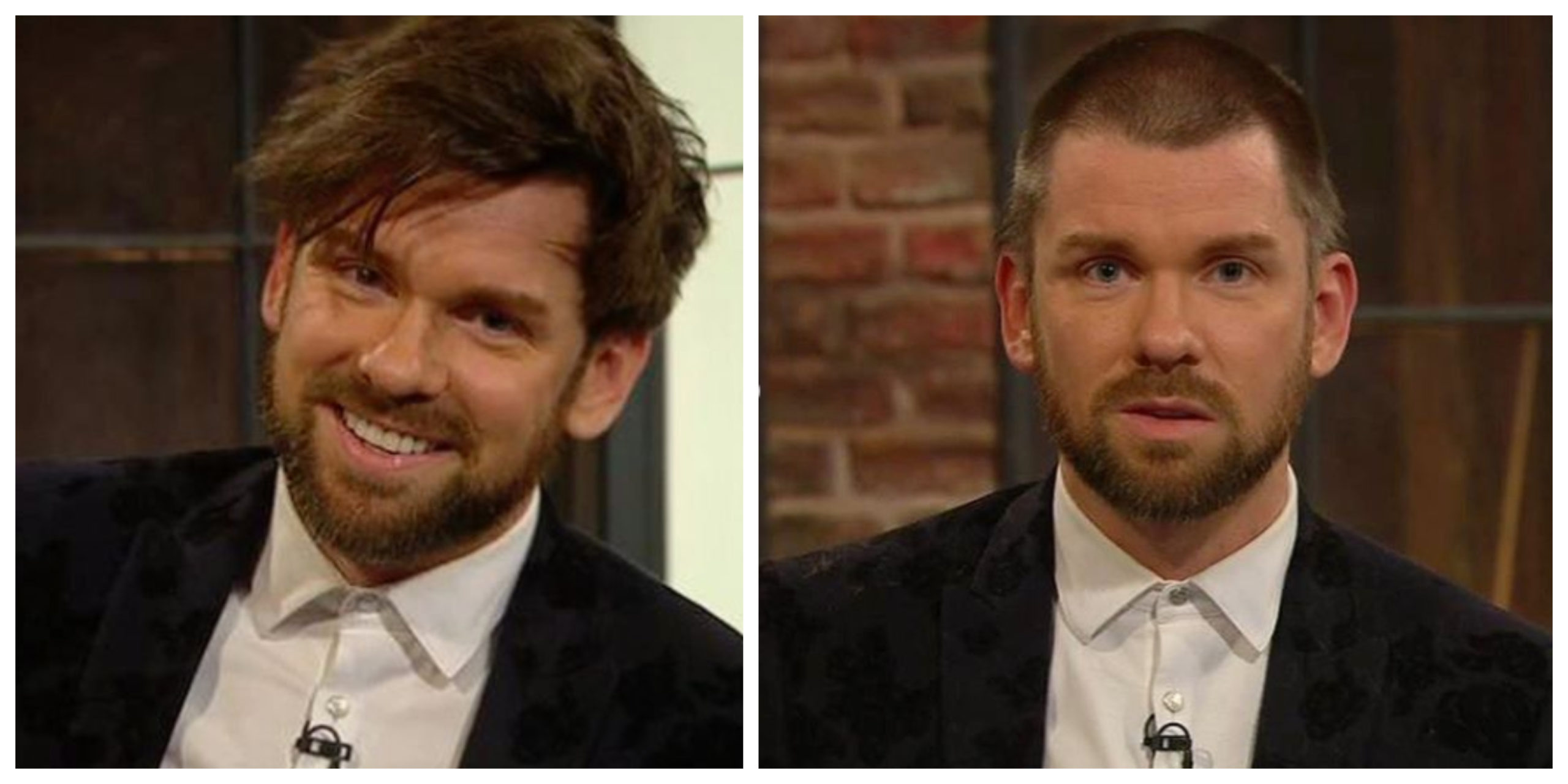 Eoghan McDermott raised an incredible €450,000 for charity on last night's Late Late Show. The 2FM DJ shaved his head live on air which made for hilarious viewing.
With Kodaline providing the backing music and Ryan Tubridy chatting away to him, he first went in with the scissors. Then he got in there with the clippers and shaved his head, and did a pretty impressive job without a mirror!
Eoghan has raised an incredible €450,000, and was clearly delighted with the generosity of the nation; "Oh my god am absolutely blown away. You are incredible people. This money will be put to great use, we promise you that."
"Thank you beyond words and comprehension."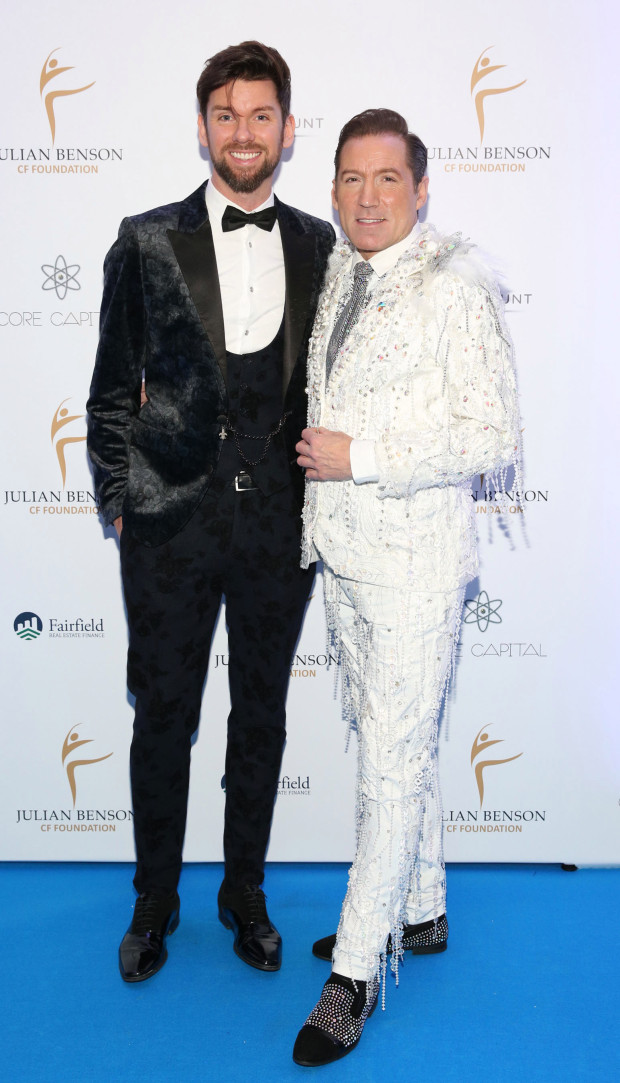 The aim of the fundraiser is to help gather as much money as possible, which will go towards creating free accommodation for families of those in hospital getting treatment for Cystic Fibrosis.
Speaking of the cause beforehand, Eoghan said, "I'm going to shave it for the Julian Benson Cystic Fibrosis Foundation. Julian, sparkling Judge Jules from Dancing with the Stars, we all know him and love him, he's a long time friend of mine.
"He's got cystic fibrosis and has never let it define him. Now, he's building a legacy and I want to help him do that."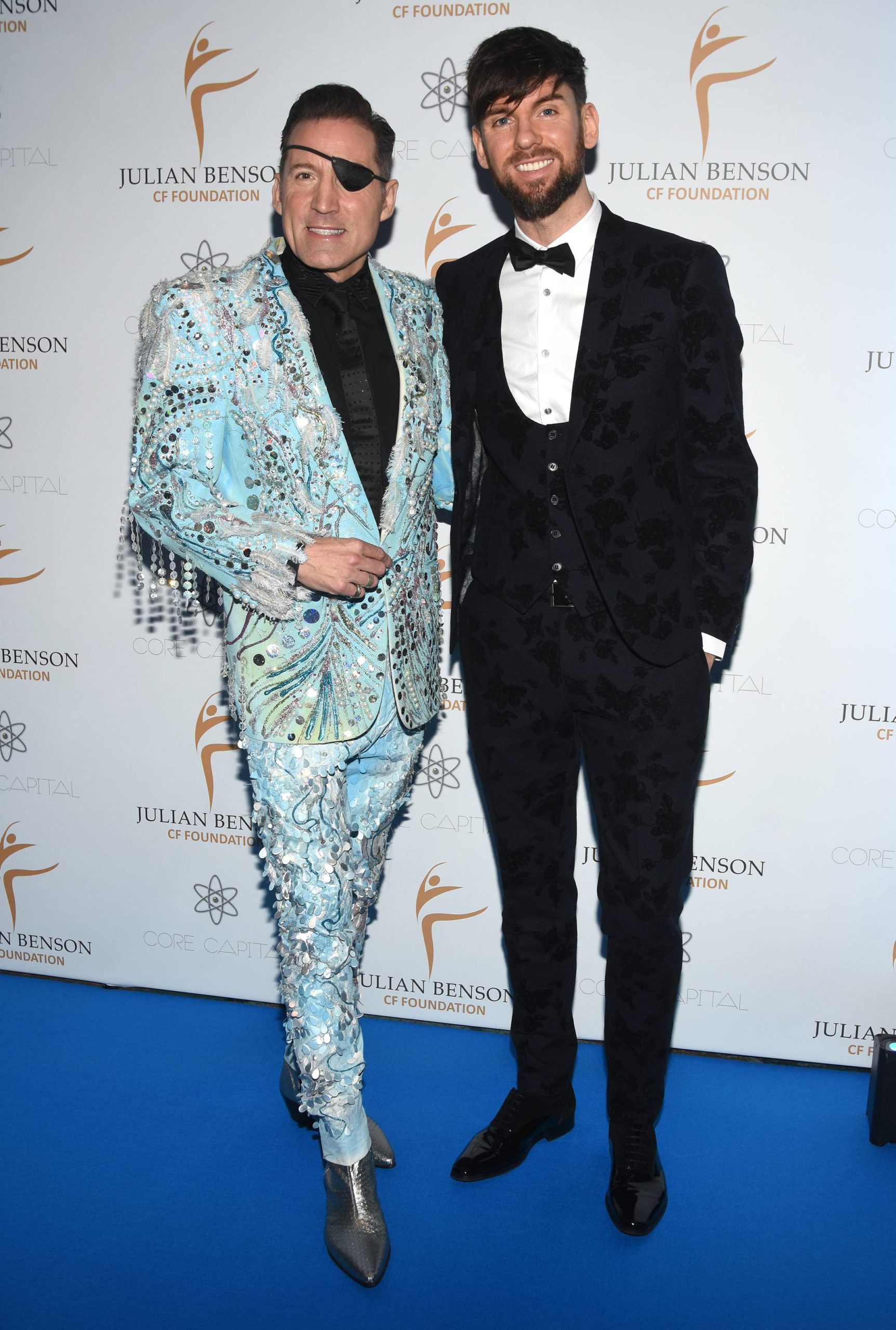 He continued, "The aim of his foundation is to provide free accommodation for families of CF patients who have to travel to Dublin from all over the country for long stays.
"When you're getting treatment for CF you're not in for days, it's weeks at a time. Sometimes family will have to travel from all over Ireland and stay in hotels or rent Air B&B's.
"It's a huge expense so what Julian and the foundation want to do, is provide accommodation close to Vincent's Hospital but to be used by all, for decades."
If you want to donate, you can still do so here. We think he's amazing for doing it, and it also really suits him!
The post Eoghan McDermott shaves his head LIVE on The Late Late for charity appeared first on VIP Magazine.