Interior Design Rendering Explained 
An interior design rendering consists of a scale drawing of the proposed design. Then the Interior designer can create the renderings show you the position of the structural components, furniture and appliances in your proposed space. 
3D Renderings help Architects and Interior Designers Improve Communication the proposed remodel. 3D renderings are useful to easily and effectively translate the designer's vision and ensure that the client is clear with all the details. The result is a happier client and a faster approval process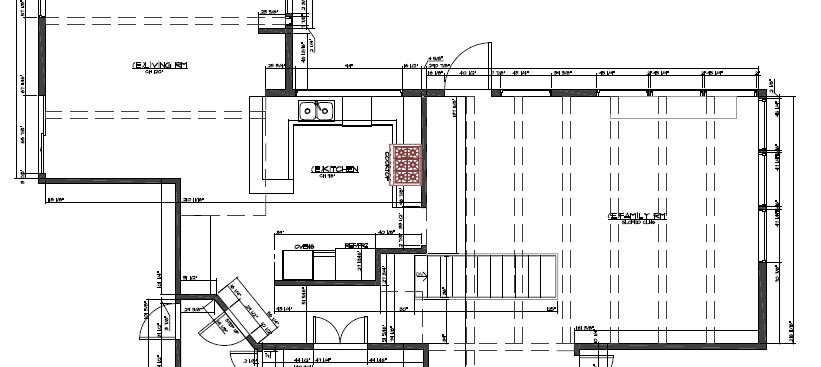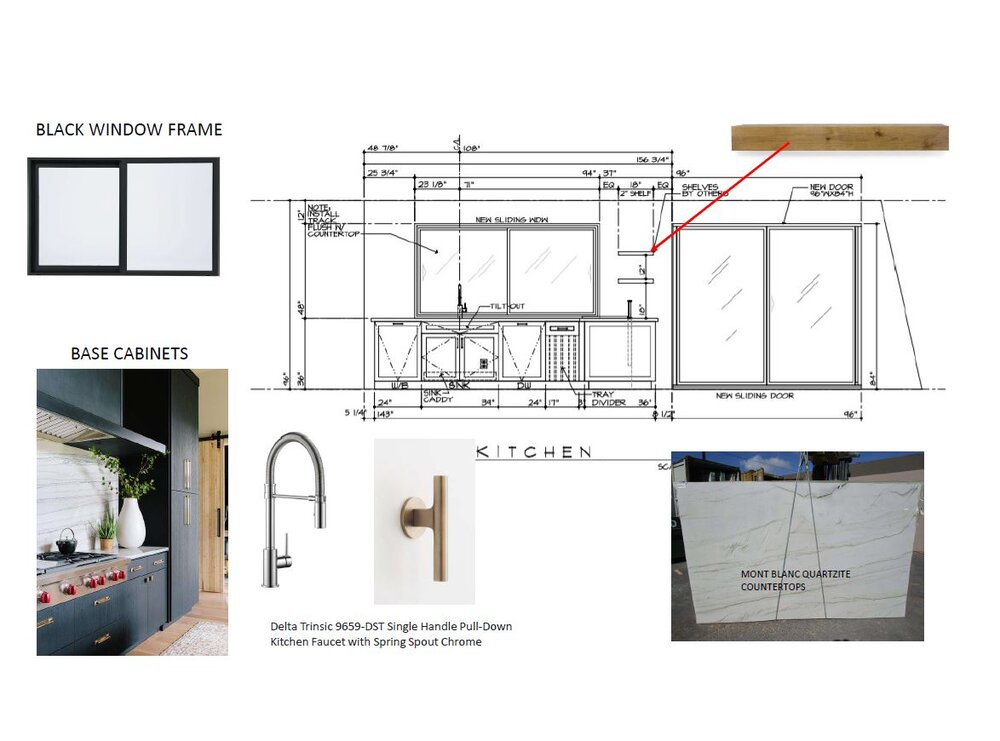 How do we get to these finished renderings? Its definitely a process.
First we design and layout the new floor plan and elevation details and incorporate basic level renderings that give the client an idea of how it will look spatially. One we all decide on the layout details then we finalize the selections of all the materials. Once the details of the layout and concept materials are chosen then we can render the new space.
Advantages of Renderings for Interior Designers
3D rendering interior design services allow you to showcase your and the client's ideas visually in a compelling way. Realistic renderings created with 3D computer-generated imagery enable interior designers to depict realistic renditions of desired outcomes. 
Benefits of using renderings in interior design include:
Saves time and money: 3D renderings enable a designer to identify possible mistakes in a layout and changes they would make before completing the final product. Subsequently, the manufacturer, customer and designer can all approve the final outlook before beginning production work.

Allows for straightforward explanations: Transcend language barriers and written and verbal descriptions with detailed renderings of imaginary interiors on a virtual screen.

Use comprehensive 3D imagery for enhanced customer satisfaction: With 3D renderings, interior designers can develop presentations, virtual reality views of the spaces, to connect with their audience in dynamic ways.

Ensures complete customer comprehension: With 3D renderings, designers can illuminate real-life depictions of objects with the help of distinctive lights and shadows as well as lively hues.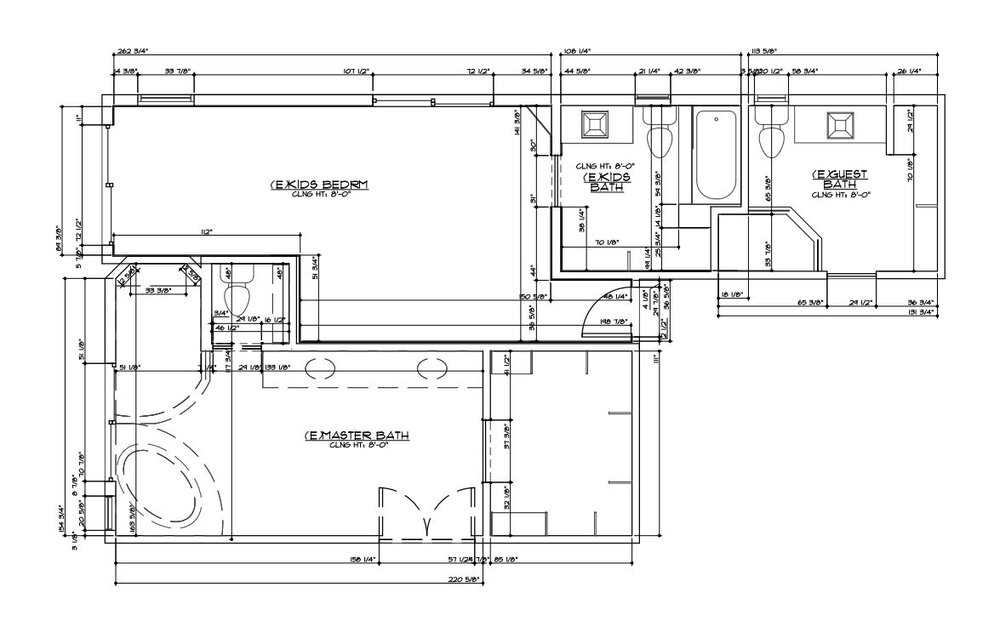 Now that you better understand the rendering process, let's get to the fun part:
What can rendering do for your upcoming remodel?